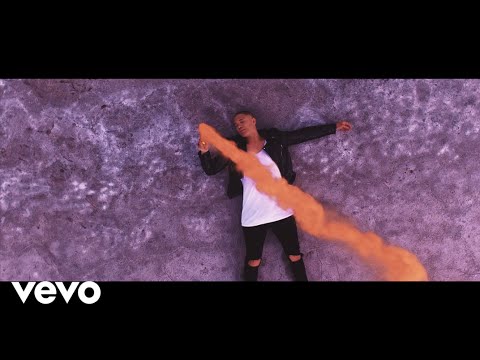 This week on OzMade, we'll chat with Nathaniel about what he's been up to in the lead up to his new single "Vapours", and how the location for the film clip was perfect, except for one small pest, which led to a bit of extra work in post-production.
Darwin's Muxy & Demo managed to get International superstar Chingy to collaborate on their track "Million" (check out the story on news.com.au) - we'll find out how the collaboration came about, and if it's led to a new friendship with the artist.
Crimson Heart have worked very hard to create a style of music that blends hip-hop with indie rock. The result is their self-titled single - we'll chat with Big Dip and Kaye on the show this week.
You may also like...