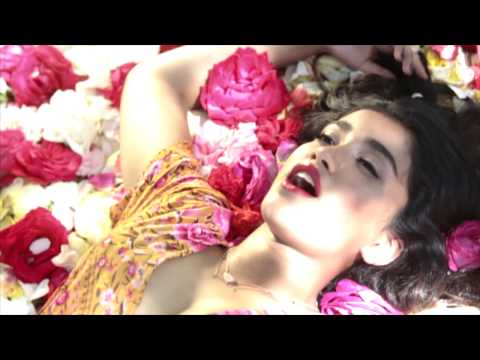 Every Thursday night on OzMade, we introduce you to some new Aussie acts in our #OzMadeUnsignedFind.
If you're making music, and think you deserve a spot on the show, get in touch! Use the twitter tag #OzMadeUnsignedFind and tweet @sezdee_
This week we caught up with Perth's Ani-K and Melbourne's Emy Zaluzna. Podcasts are up now!