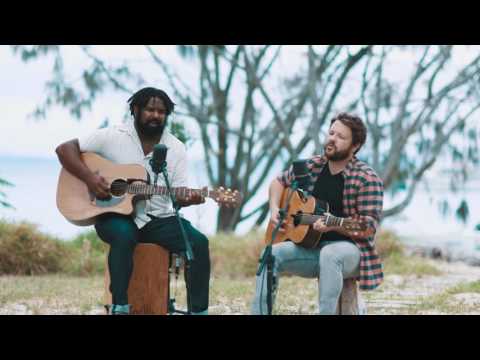 On Monday night, Tom from Busby Marou joins us on OzMade to chat about the new album Postcards from The Shell House, working together with Jon Hume, and even recording one of the tracks on a boat.
Thundamentals talk about their exhibition tour and what's to come for the boys in 2017 on Tuesday night, and on Thursday, we catch up with our #OzMadeUnsignedFind - Sydnee Carter and ddtoc.
You may also like...