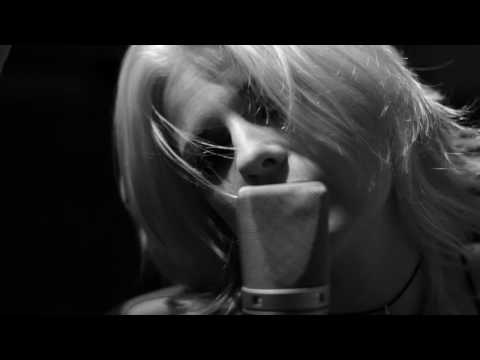 The Truce have released their first official single since their move to Australia and name change. Kim joined me on our OzMade Unsigned Find to chat about the big move, and some shows coming up for the band in Ireland.
The Know are brother and sister Harrison and Anna - they joined us on OzMade to chat about their worldly influences and why they started making music together.
You may also like...