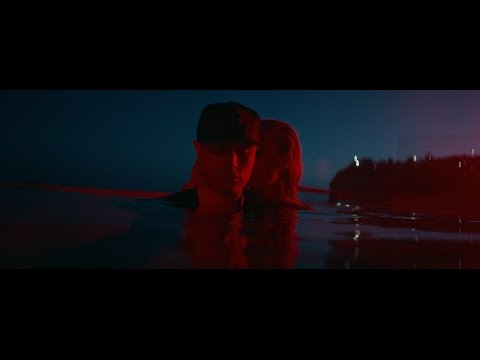 On Tuesday night, I'll play some more of my interview with Illy, and we'll find out about his new album "Two Degrees", and ask if he'd expected it to become so comercially successful.
Ever wondered what it would be like to hang out in an underwater bar? Well, American Doubles has brought this idea to life, taking their new song "The Swell" underwater.
We'll catch up with Rob from American Doubles on Wednesday night to find out more about the filming of the video, and how the duo bring their music to life in their live performances.
You can get in touch on Twitter, just tweet @sezdee_ or use the #OzMade.