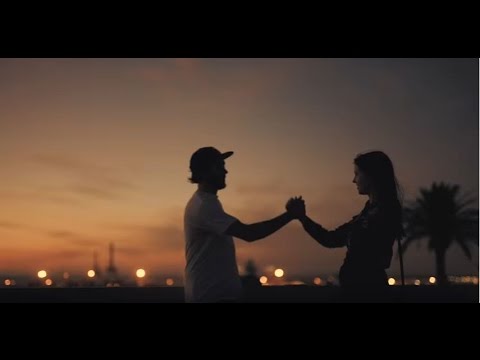 Well, it is back to school this week, and back into the swing of things after a looooong Easter weekend.
Tuesday night on OzMade, Jordi from San Cisco chats to us about the upcoming album and new single, "Hey, Did I do You Wrong".
Former Juke Kartel frontman, and Rock Star: Supernova finalist Rand has been working on his solo project for the past four years, and brings us the debut single "Cellophane World"...
Get in touch with your music by #OzMadeUnsignedFind on Twitter.
You may also like...