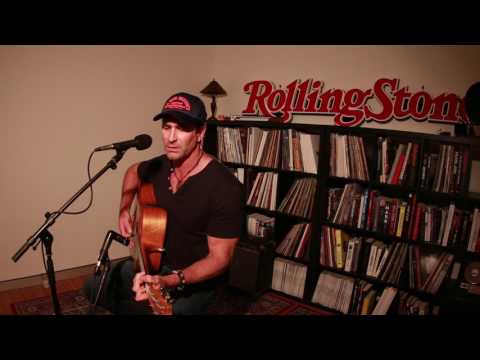 You may have noticed, Pete Murray's latest single "Take Me Down", has seen a bit of a change in his style of music. Find out about this deliberate change and his upcoming Australian tour, Wednesday night on OzMade.
On Thursday night, we'll catch up with High Tropics about their debut single "15 Years" and how pumped they are for the Big Pineapple Music Festvial this May.
And, find out what Jarryd James has been up to (including hanging out with celebs all over the world), when we catch up about his latest single "How Do We Make It" on Friday night.