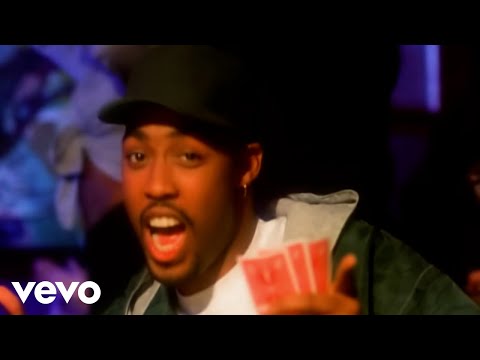 Remeber this classic from 1995? 'This is how we do it' has been Tailored for Now by CDB, who have re-created some of their favourite classic R'n'B hits for their new album, out now.
Even more good news for fans of CDB, they will be heading out on tour later this year as support for a massive 90s icon.
Tune in for my chat with Gary Pinto from CDB, Wednesday night on OzMade, for the latest!
You may also like...