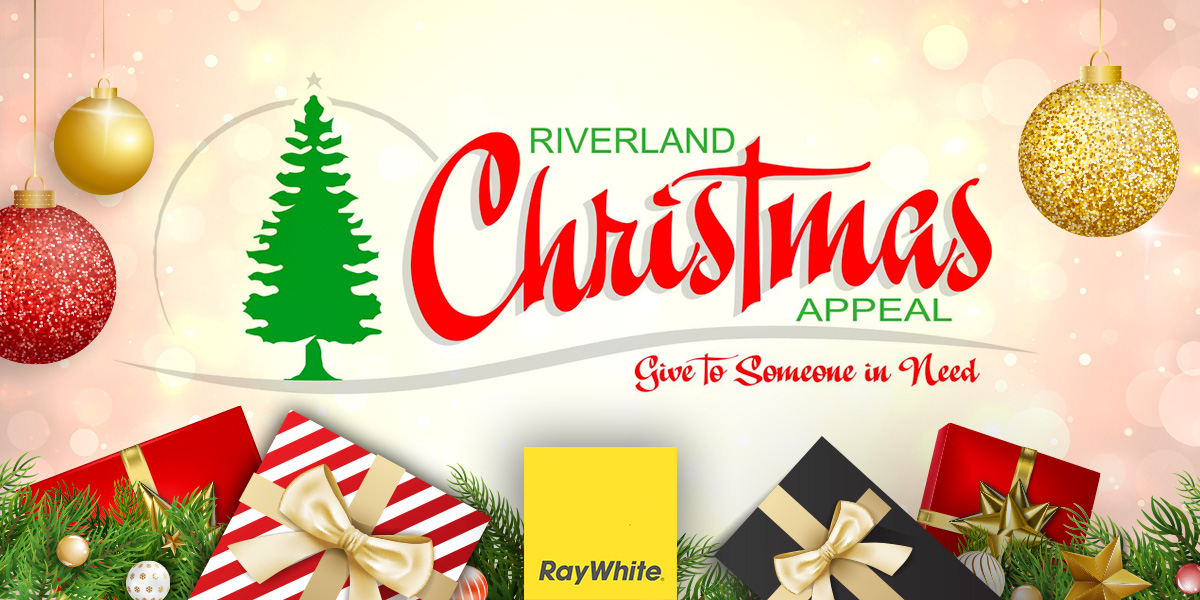 Give to someone in need
Making Christmas brighter by providing Christmas hampers & toys to those in need!
Struggling to make ends meet at Christmas?
Riverlanders can apply for a Christmas hamper and toys for children aged 16 years and younger.
Apply at one of the local businesses below, applications are only open for the month of November.
BARMERA – St Vincent de Paul, Barwell Av Barmera
8588 3217 for appointment Tues & Thurs
BERRI – Berri Uniting Church Hall, Denny St Berri
0493 754 927 for appointments Mon, Tues & Thurs
LOXTON – Loxcare Inc, cnr Drabsch St & Pyap St
8584 6954 for appointments Tues, Thurs & Fri
RENMARK – Chaffey Community Centre, Nineteenth St
8586 5745 for appointments Wed & Fri
WAIKERIE – Waikerie Hub 11 White St
8544 3086 for appointments Mon-Fri
Please bring your pension card to your appointment
If you would like to help by donating new toys and non-perishable food items, you can drop off donations to these local businesses, as well as at the 2023 Mallee Ulysses Club Toy and Tucker Run.

a.c.care 5 Keally St, Berri
Peoples Choice CU Riverland Central Plaza, Kay Ave Berri
Big W Renmark Renmark Sqaure, Renmark Ave Renmark
Waikerie Hub 11 White St Waikerie
Tax deductible donations can be posted to:
Riverland Christmas Appeal
PO Box 2192 Berri SA 5343
OR
Direct Deposit
BSB: 105 052
ACC: 210 990 540