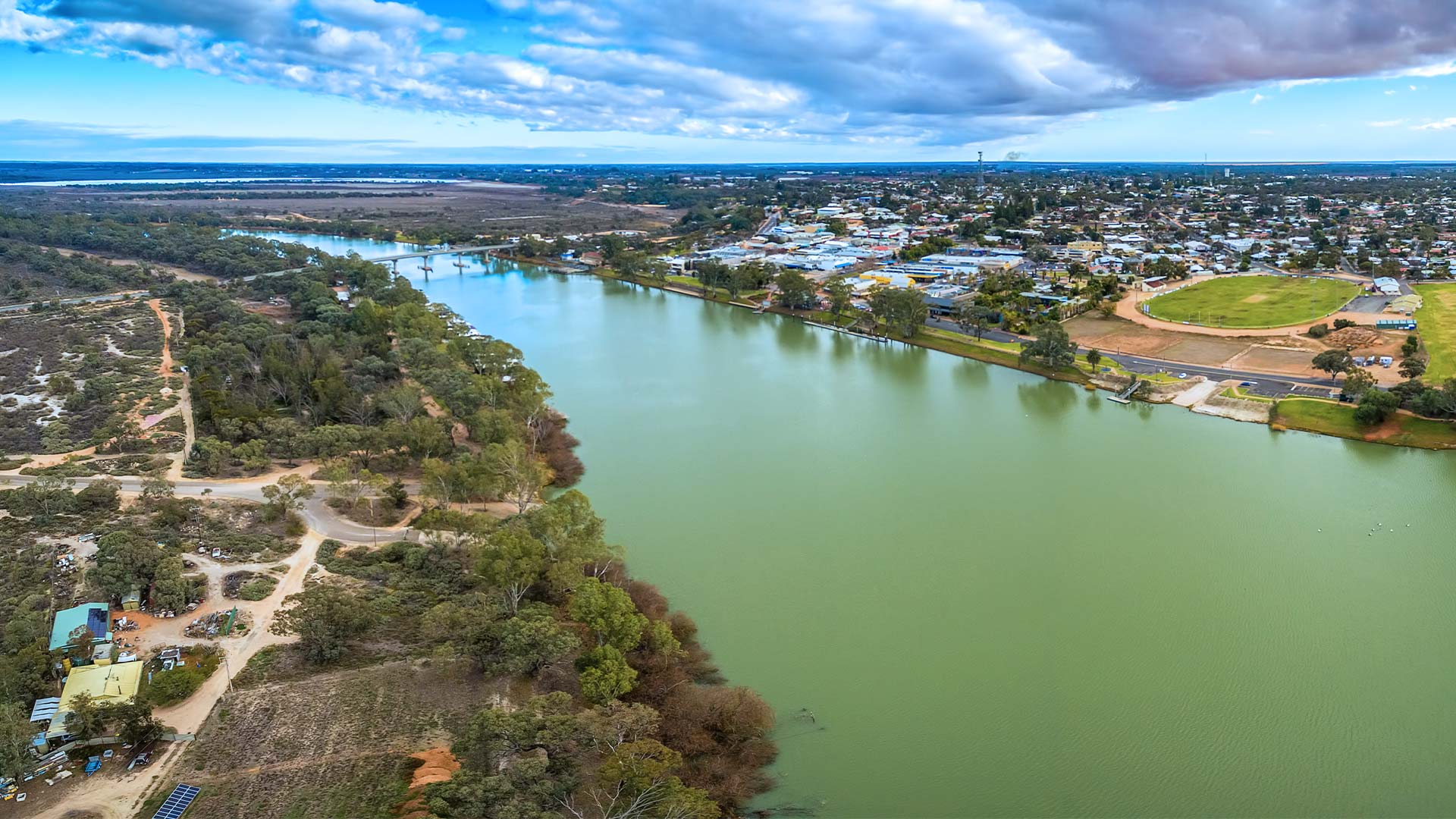 SA Regional Line Marking
Accredited line specialists
Previously Ricky Hamood Painting and Line Marking, SA Regional Line Marking have taken their expert team to a whole new level.
Specialising in surface preparation for roads, factories, car parks, sporting courts, it includes pressure washing, concrete grinding and 2 pack floor finishing.
We are accredited line specialists and hold all necessary insurances and qualifications.
We look forward to sharing our new chapter with you all!